Extract and transform data, automate data flows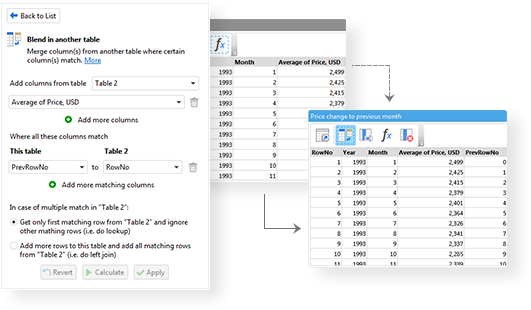 Extract data from databases, spreadsheets, files, corporate applications, and web APIs. Run complex automated workflows that consolidate, transform, and aggregate data using more than 120 various actions. Integrate with external systems in a few clicks.
Thanks to its fast, high-performance in-memory engine EasyMorph Server quickly processes datasets with millions and tens of millions of records, even on inexpensive machines.