Integration with Tableau and Qlik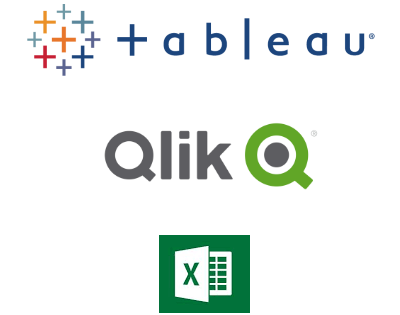 EasyMorph can integrate with many data visualization tools by exporting data into files and databases. It integrates particularly well with Tableau and Qlik.
With the help of EasyMorph Tableau users can perform complex transformations, automatically generate and publish Tableau Data Extracts.
QlikView and Qlik Sense users can import and export QVD files, and replace entire load scripts with visual transformations in EasyMorph with just 2 lines of script.