Native support for Tableau and Qlik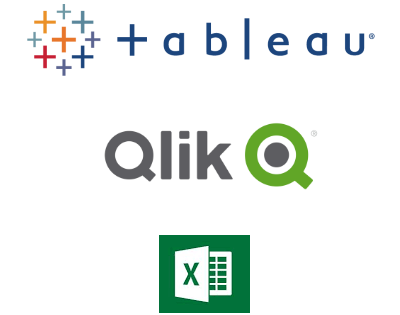 EasyMorph natively supports data formats of popular data analysis applications like Tableau and Qlik.
Tableau users can automatically generate Tableau Data Extracts and then publish them to Tableau Server.
Qlik users can import and export QVD files, and replace load scripts with visual transformations in EasyMorph.