For Tableau, Excel and Qlik users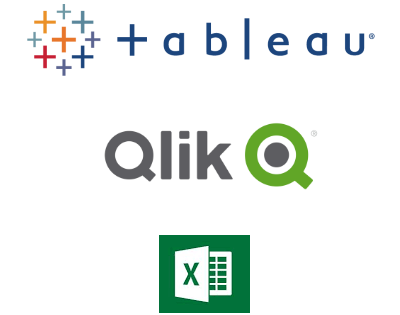 EasyMorph adds self-service data transformation capabilities where they are missing, eliminates tedious scripting.
Tableau users design complex transformations without help of IT staff, generate TDEs, publish data sources to Tableau Server.
Qlik users replace entire load scripts with visual transformations in EasyMorph, generate QVD files.
Excel users design error-proof data transformation processes visually, instead of writing VBA macros.